THE FIRA GATA AL CARRER LAUNCH A NEW IMAGE
The stores association,  Comerç de Gata, starts the engines for celebrate their annual fair, and they do with the launching of the new logo.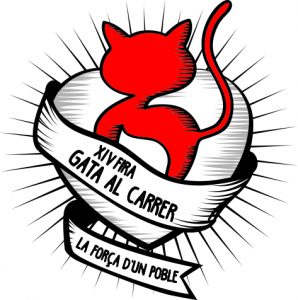 Comerç de Gata want to connect for this fair, the number 14, with the new generations of visitors that do not know it yet. That's why the logo and the brochure has changed radically to show a younger an actual fair.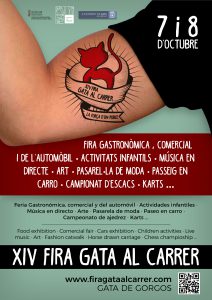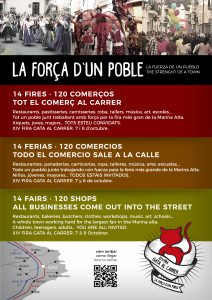 This first brochure is launched to the Marina Alta this summer for advise the summer visitors that in October they have an appointment in Gata, specifically in 7th and 8th. The brochure is edited in three idioms, as the visitors of the fair are traditionally from different countries.
The slogan for the 2017's fair is "the strength of a town" with reference to the importance of commerce sector in Gata, because there are a lot of families that have a business.
From now the association starts working on the fair and enchant again the visitors of the next Fira Gata al Carrer with novelties and unique attractions. Besides the association has started the new Commercial Guide of Gata that contains all associates and the most interesting places of the town to attract visitors.