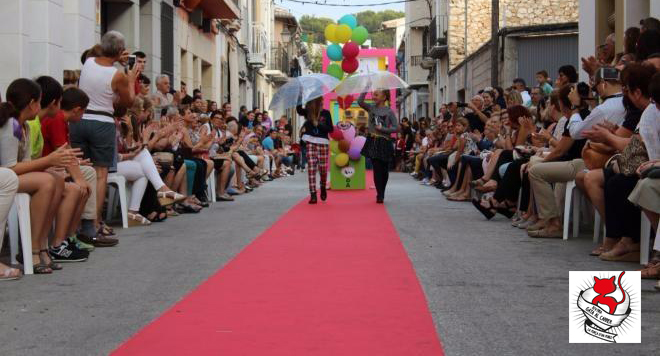 More than 60 children will walk on the catwalk set up in Signes Street of Gata de Gorgos, in the Fira Gata al Carrer, 8th Sunday at 18h o'clock. 
Ana Moda show, one more time, the latest in children's fashion.

This catwalk it is the most important Children's fashion show where we can analize all fashion that our children will wear this autumn-winter.
A fashion show that tell us when we want to dress our children we don't have to limit to the low cost brands. There's a lot of brands with style for different kind of children in which you can find characteristics as quality, creativity and design.  
Brands like Amaya,  Boboli, Tuc Tuc, Tumble 'N Dry, Pan con Chocolate, Nueces kids, Oh! Soleil, Lourdes… are some of brands you can see in this Children's fashion show when walk from babies to teenagers at Signes Street in Gata de Gorgos in front  Ana Moda.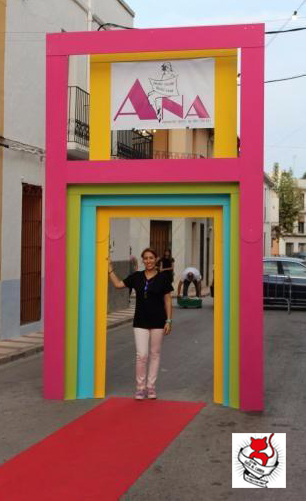 Assortment of materials and details are protagonist in this edition:
fabrics with metallic coatings, plush fabrics, knit fabrics, checkered fabrics, ripped jeans, with scratches and patches that tighten the trend to get a more casual look.
Ceremonial outfits, that mix with day to day clothes, comfortagle clothes that allow the children to fulfill their main objective: playing.
We can see in this Children's Fashion Show different styles as "grunge" or "vintage" with lively and funny colours as Lourdes, sport chic style of Pan con Chocolate with creative designs full of details, bright outfits, comfortable and functional for all-terrain girls and boys as Boboli or Tuc Tuc.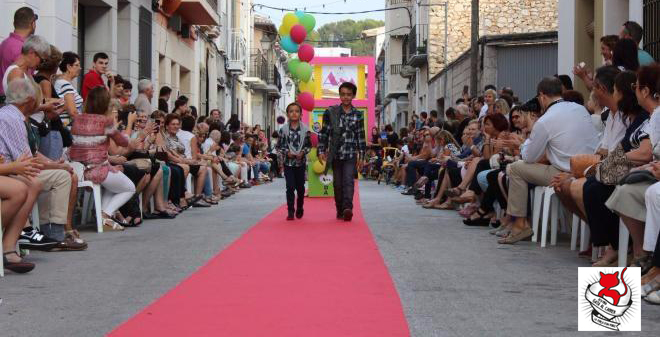 We are sure that we can't miss this Children's Fashion Show if we want to our children dress in the latest and set a trend and they can make the same as always: playing, playing and playing.
Children's Fashion Show, Sunday 8th at 18h o'clock in Signes Street in front of Ana Moda-Gata de Gorgos