Like every year in autumn, the Fira Gata al Carrer is back. This year it will be the weekend of October 7 and 8th.
This year the fair returns to its origin, to tradition, to craftsmanship and to the center of the town. Gata is a town with a historic center of high cultural value and the fair helps year after year to publicize that historic center and also the businesses spread throughout this area.
The image of the fair is once again that cat that represented it years ago and that surrounded by colored confetti points to what the Fira de Gata al Carrer is, a festive moment for locals and visitors, and a time to celebrate the large number of shops that the town still has.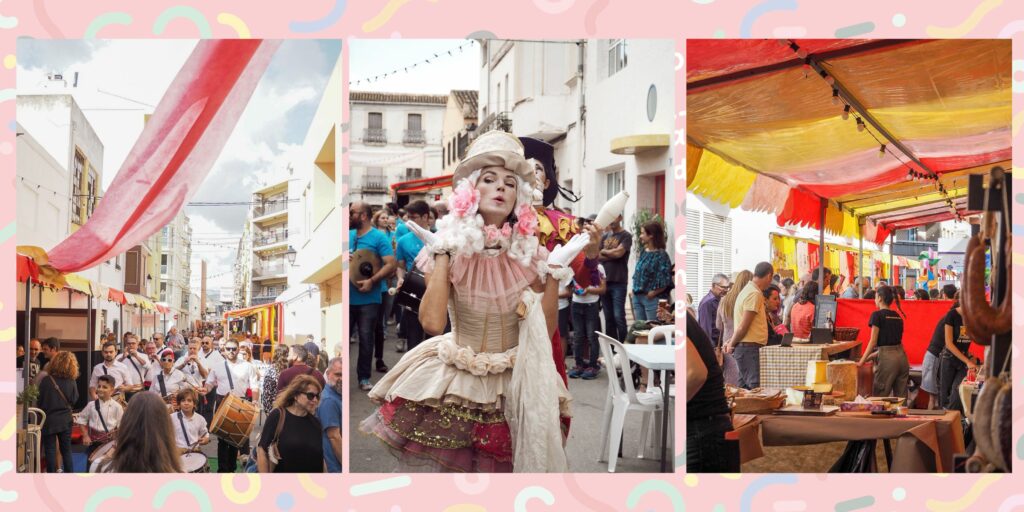 Gata has one of the largest numbers of businesses per inhabitant, it is a town where daily life involves local commerce, and where tourism is a must-see every summer and every Easter.
The craft and furniture stores have made Gata a place where influencers from all over have to stop by to take a photo and, of course, to buy a product from our magnificent offer.
On Saturday the 7th and Sunday the 8th it will be a must visit both for tourists who will receive that Bank Holiday in the region and for neighbors from the entire community who come to know that town that, being so small, makes so much noise when the fair arrives.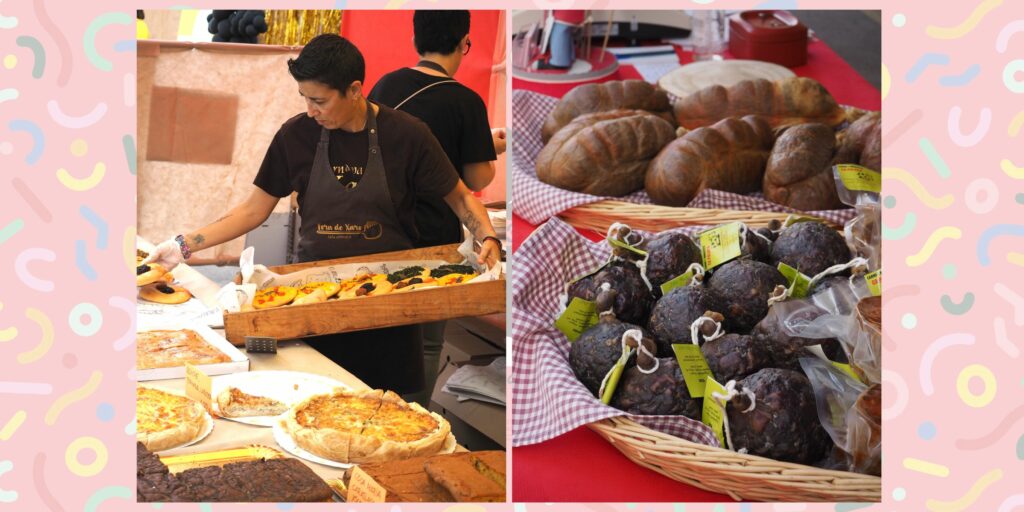 Exhibitors of all kinds are preparing for the fair, from artisan ovens, butchers who make sausage and specialties, to fashion products such as wicker bags, hats and baskets. Little by little we will present our exhibitors, and of course you will also be able to enjoy all the usual offerings of the town in the stores, both the traditional ones on the road and those around the town.
And although that weekend is for the business owners, musicians, dancers, artists," bolilleras" and horse and cart fans are also preparing… in short, the entire town is preparing for a weekend to enjoy.
We hope to see you there!🥳